Vektor launches Lend and Borrow functionality!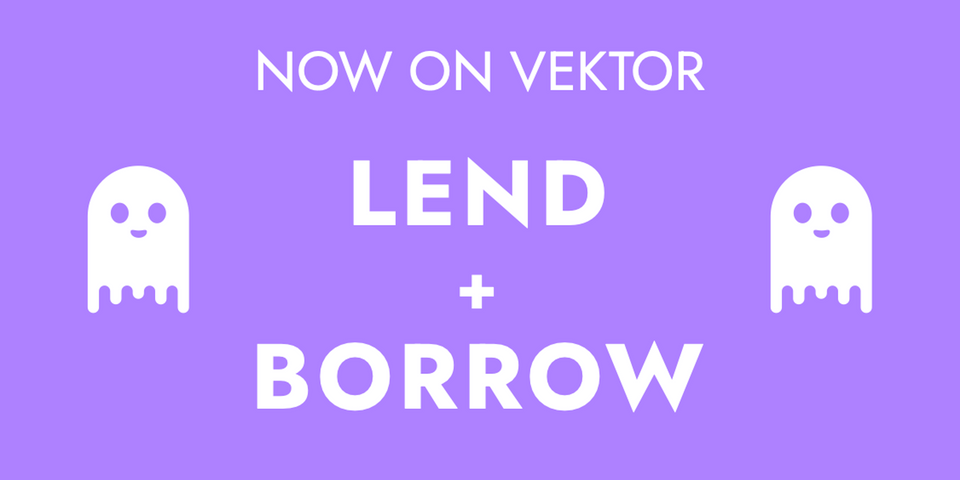 🎉 We've launched Lend and Borrow functionality! With our shiny new LEND and BORROW functions, we've unlocked a whole new pillar of DeFi for Vektor users. Use VXL to interact with multiple lending venues, to supply and withdraw assets, borrow and repay assets, or perform a whole suite of market scanning functions. And as always, with Vektor everything works natively multi-chain - no need to manually switch between networks or browser tabs!
LEND and BORROW are just the latest Vektor on-chain execution functions, joining the likes of BUY, SELL, MOVE, SPLIT, WRAP and others to further our mission to be the world's most powerful DeFi/web3 execution tool.
🔧 Quickly see multi-chain Lend & Borrow rates, with live updates
Want to find the best rates to put your assets to work? Simply type LEND.MARKETS (or BORROW.MARKETS) and see APYs on all supported assets, venues, and blockchains, all in one place and all live updating block-by-block!
🔧 Lend, Withdraw, Borrow, Repay... with minimal steps
Ready to transact? Forget about switching tabs, networks, or wallets, and just keep things simple. Do all of your on-chain lend/borrow executions with the familiar, powerful experience of VXL at your fingertips. Just type your command and we'll handle it!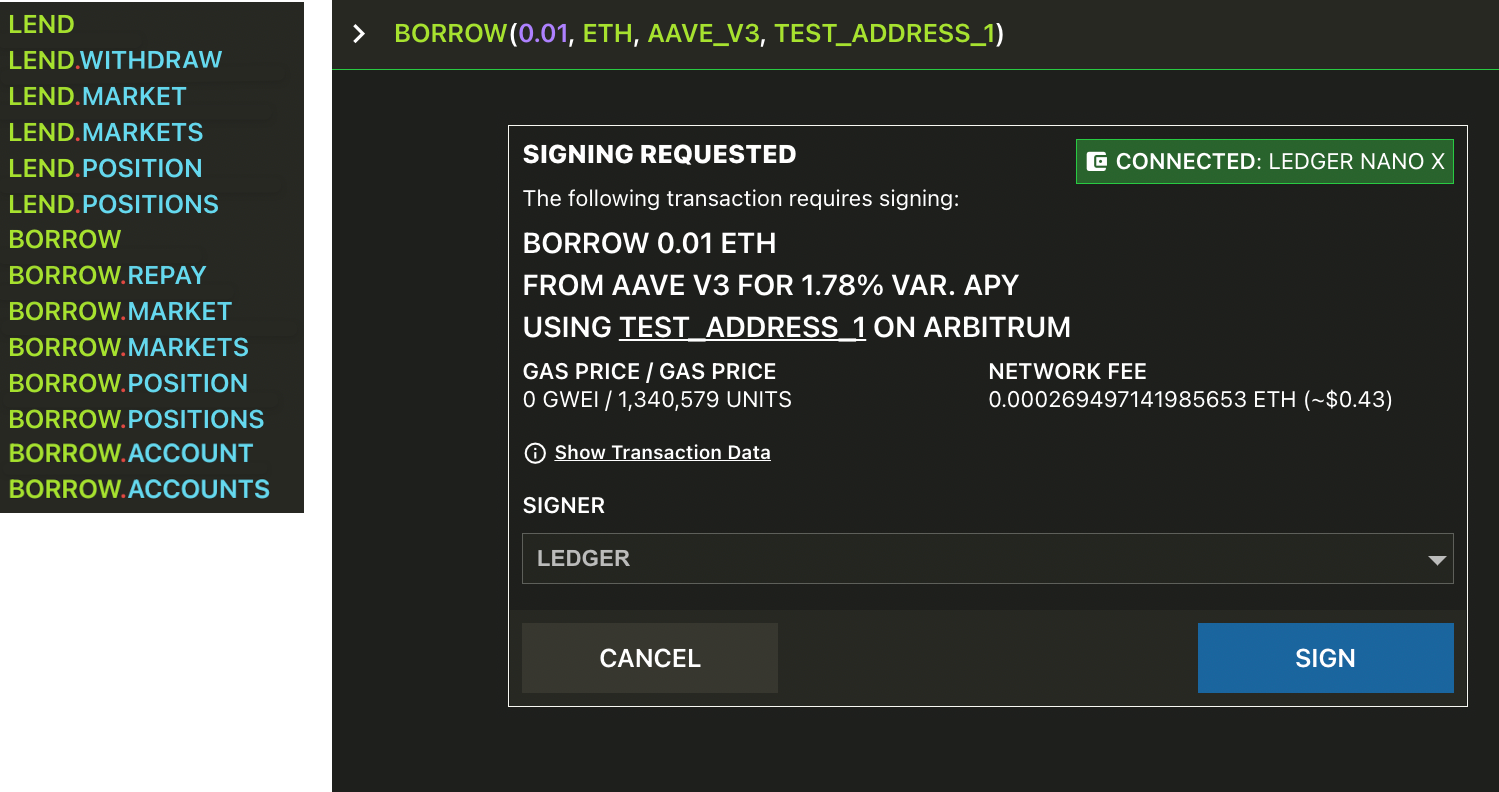 🔧 Understand all of your on-chain lend/borrow positions in one view
Wondering where all your lent or borrowed assets are? Use the POSITIONS sub-function to see all your lending/borrowing positions, whichever chains/venues they are on, and enjoy watching your interest accumulating every few seconds!
🔧 Monitor your borrowing health-factors
Staying on top of your health factor? Use the BORROW.ACCOUNT and BORROW.ACCOUNTS subfunctions to provide summarised account-level information on all your borrowing (e.g. health factor, total debt, available borrowing capacity etc.). These subfunctions complement the existing BORROW.POSITION[S] functions which are used for specific positions information.

For more information you can read our LEND and BORROW function spotlight for detailed documentation.
More updates coming soon... or check out our Product Update History for updates you may have missed. 😎