Vektor launches Live Updates!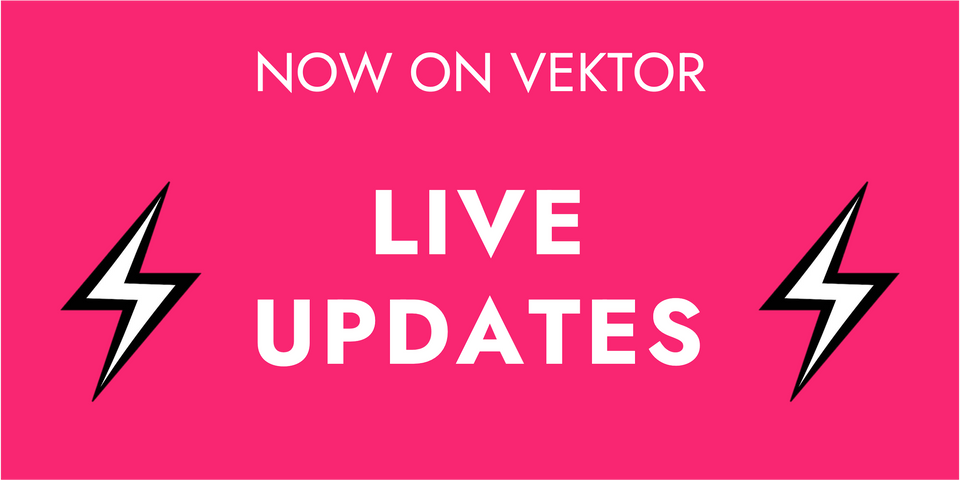 ⚡️ We've launched Live Updates! With Live Updates, Vektor comes alive! 🧟‍♂️ We've made a big update to the Vektor terminal, so that anything on the workspace that is subject to change over time, automatically refreshes to show you the latest data. And not just prices, but any VXL command can be brought to life with Live Updates.
🔧 Live Updates Example 1: Live QUOTES
Looking for a good trade entry point? Use QUOTES to produce a table of buy/sell prices across multiple blockchains and/or venues, and watch them update! Then use BUY or SELL to execute.

🔧 Live Updates Example 2: Live BALANCES
Want to know when whale funds are on the move? 🐳 Set up a balance view pane and see funds being added or removed live, or even set true/false flags to show thresholds.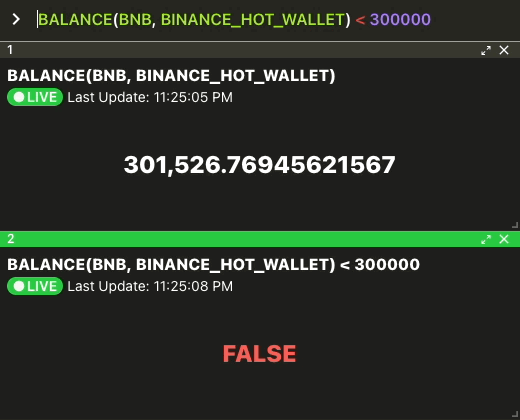 🔧 Live Updates Example 3: Live PRICES
Have custom requirements for monitoring prices? Use PRICE to create your own price dashboard with full control over what assets you show, what they are quoted in, or where they are positioned.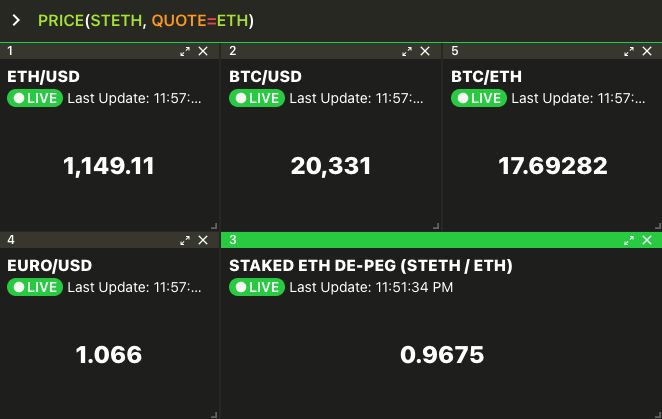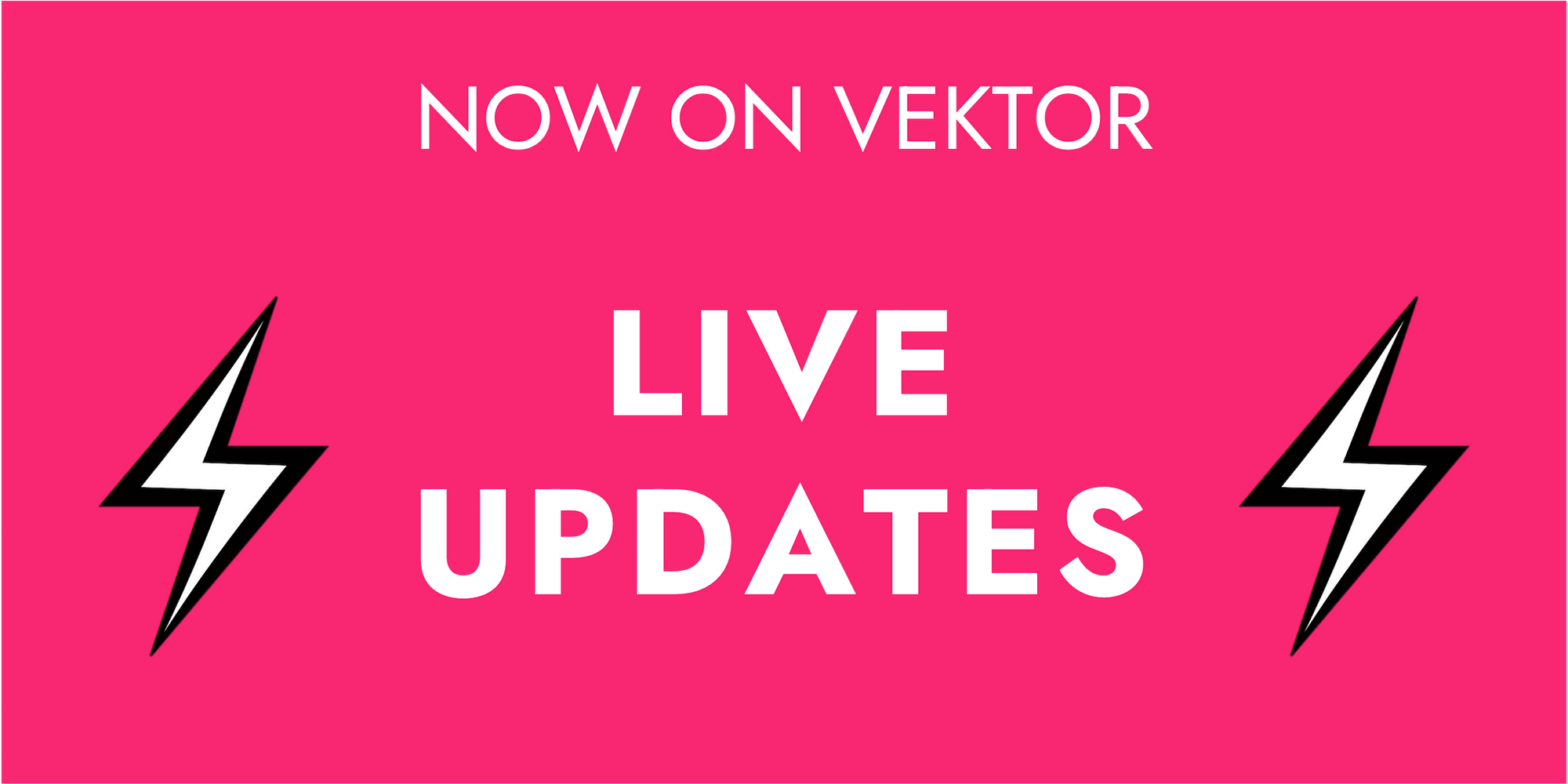 More updates coming soon...